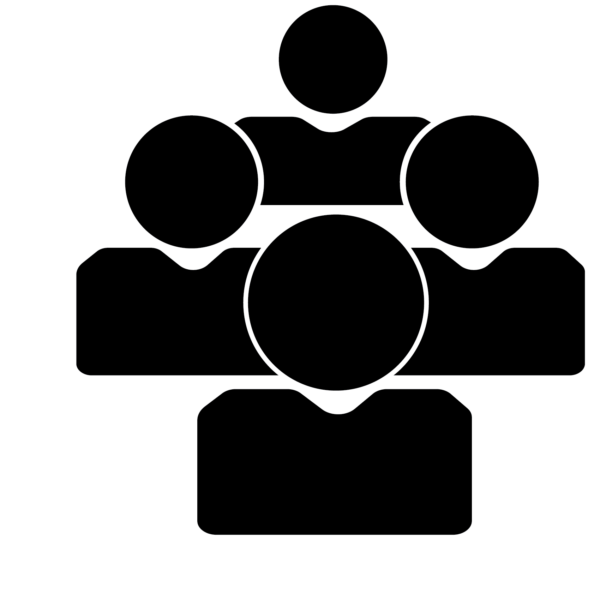 Volition DVM Presenters
Sue Ettinger, DVM, DACVIM (Oncology)
Dr. Sue Ettinger is a practicing veterinary cancer specialist, international speaker, book author, and YouTube vlogger (video blogger). A dynamic and engaging speaker, she was voted the 2019 Western Veterinary Conference Small Animal Continuing Educator of the Year. She is one of approximately 450 board-certified specialists in medical oncology in North America and currently practices at Veterinary Referral and Emergency Center in Norwalk, Connecticut. She received her veterinary training at Cornell University College of Veterinary Medicine. She completed her residency in medical oncology at the Animal Medical Center in NYC.
Also known as Dr Sue Cancer Vet®, she is most passionate about raising cancer awareness and has developed "See Something, Do Something, Why Wait? Aspirate.®" to promote early cancer detection and diagnosis. Dr Sue loves to use social media to help clients and veterinary professionals with cancer in pets, including her popular Instagram, YouTube channel, and Facebook page with over 44,000 followers.
Heather Wilson-Robles, DVM, DACVIM (Oncology)
Dr. Heather Wilson-Robles received her DVM from the University of Tennessee in 2003. She completed an internship in Small Animal Medicine and Surgery at the University of Minnesota in 2004 and a residency in Medical Oncology at the University of Wisconsin-Madison in 2007. Dr. Robles joined the Veterinary Small Animal Clinical Sciences Department at Texas A&M University in 2007 as a Clinical Assistant Professor, converted to a tenure track position in 2008 and was awarded tenure in 2014. She currently holds the rank of Professor and serves as the assistant department head of research.
Dr. Robles' research has several main foci- bench based discovery targeting tumor initiating cells while exploiting common drugable pathways between canine and human cancers, diagnostic development in the area of nucleosomics and clinical research using dogs as a model for human pediatric cancer. She has received over $8.1 million in external funding from a variety of sources. She has written over 40 peer reviewed publications, 21 book chapters and authored 40 scientific oral abstracts at national meetings. Dr. Robles was recently awarded the TVMA Medical specialist of the year award (2019) as well as the TAMU-CVMBS Outstanding Achievement in Science Award (2022) and is the President of the Veterinary Cancer Society.
Adam Christman, DVM, MBA Chief Veterinary Officer dmv360®
Adam Christman, DVM, MBA, is the chief veterinary officer for dvm360®—an MJH Life Sciences Company™—who oversees content strategy and development and is the brand voice and personality for dvm360®'s multimedia channels. As a charismatic leader, he brings wit, humor, and authenticity to animal health care as the host of dvm360 Live!™ a new web-based talk show, The Vet Blast Podcast, continuing education webinars, and live media broadcasts.
Christman has also been in private practice and shelter medicine for 18 years and is currently a member and Treasurer of the New Jersey Veterinary Medical Association. He received his DVM degree from Iowa State University's College of Veterinary Medicine and his MBA from Aspen University.
Christman is a national thought leader, speaker and author on practice management, social media, and rehabilitation, and co-authored, Honey, Have You Squeezed the Dachshund? A Pet Owner's Guide for Owners Who Are Terrified of IVDD—a book on dogs with disabilities. He has been featured in multiple publications and appeared on various multimedia shows throughout the country sharing his expertise and passion on all things veterinary medicine.
As an avid social media influencer for animal health care, he has over 800K followers on TikTok and 53K followers on Instagram. He loves to engage with fellow pet parents and veterinary professionals across social media. Christman is an advocate of Pride VMC and Pawsibilities. He is also the proud dog dad to 4 dachshunds and believes no one should be deprived of the incredible human-animal bond.
This lecture will discuss the science behind cancer screening using nucleosomic quantification (Nu.Q®) technology and the importance of implementing screening into wellness visits.