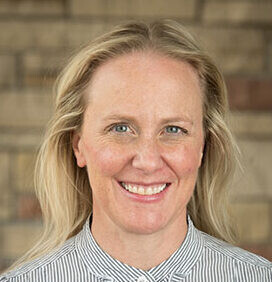 Alison Meindl, DVM, DABVP
Dr. Alison Meindl graduated from Colorado State University College of Veterinary Medicine and Biomedical Sciences in 2005. Following graduation, she completed a one-year internship in small animal medicine and surgery at VCA West Los Angeles Animal Hospital. Dr. Meindl was a general practitioner in the Phoenix, Arizona area for ten years before joining the University of Georgia as a Clinical Assistant Professor at the Community Practice Clinic. While at UGA, Dr. Meindl obtained her board certification with the American Board of Veterinary Practitioners (Canine and Feline Practice) in 2020. In 2021, she returned to her alma mater, Colorado State University, where she is an Assistant Professor on the Community Practice Service. She enjoys the opportunity to teach students while practicing clinical medicine.
Does fecal testing have your veterinary team down in the dumps? Learn the facts about fecals.