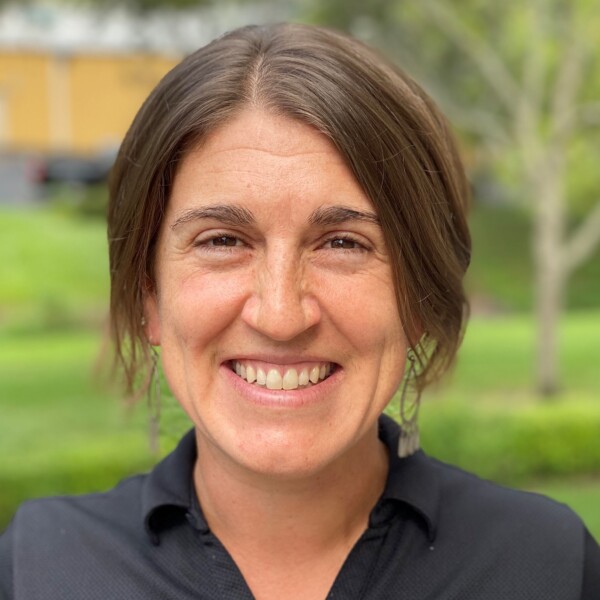 Alice Baker Meuten, DVM, DACVSMR, MS-TCVM
Dr. Alice Baker Meuten is board certified by the American College of Veterinary Sports Medicine and Rehabilitation and she has a Masters in Traditional Chinese Veterinary Medicine through Chi University. She is an instructor for the Veterinary Medical Manipulation and the Canine Rehabilitation courses through the Integrative Veterinary Medicine Institute. She works primarily with canine athletes and offers her services through Colorado State University as well as several veterinary clinics and canine-athlete training centers in Colorado. Dr. Alice also trains and competes her Border Collies in sheepdog competitions.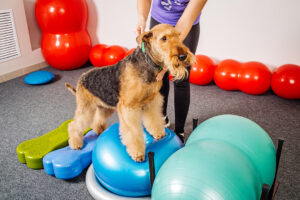 Walk through rehabilitation of the post-operative stifle injury patient in this free webinar.