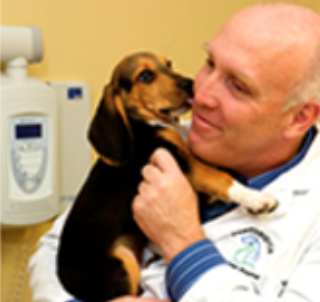 Robert Hylands, DVM
Dr. Hylands has written and published quarterly articles in the Canadian Veterinary Journal on Diagnostic Imaging. He is also an associate editor on the Veterinary Information Network (VIN.com) where he helps answer postings from veterinarians from around the world with respect to their own cases and the ultrasound images associated with them.
Learn from Dr. Hylands at one of scil vet academy's many courses across Canada
Basic Ultrasound
Pathology Pearls of the GIT system / Adrenal glands / biopsy wet lab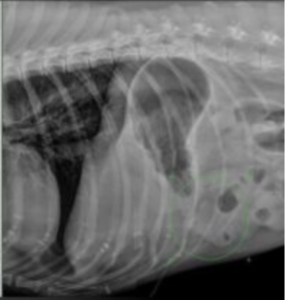 Wouldn't it be to our advantage to have a diagnostic tool to verify our suspicions of a foreign body with greater certainty than with radiographs or barium alone?