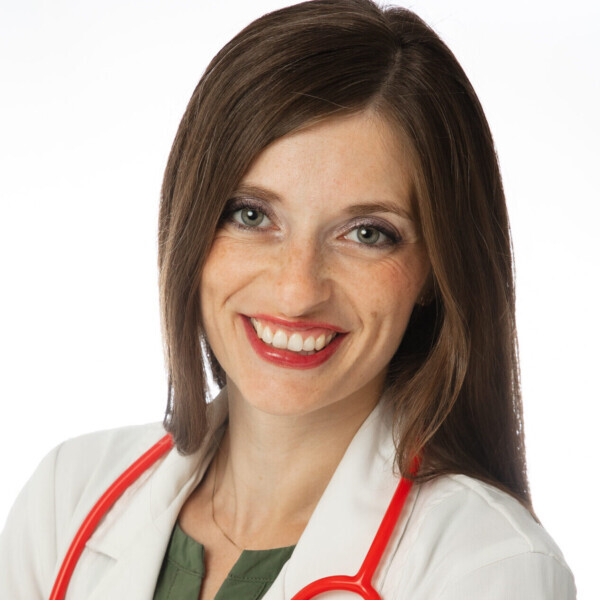 Rachel Venable, DVM, MS, DACVIM (Oncology)
Dr. Venable is a Board-Certified medical oncologist. She went to veterinary school at the University of Missouri and graduated cum laude. She then did her internship at the University of Georgia, and oncology residency at Colorado State. Dr. Venable has authored numerous publications and has been a speaker on local and national levels. She is the founder of Pet Cancer Care Consulting an innovative teleconsulting service which consults with the family vet and pet owner together to give personalized responses and needed information to make an informed decision on treatments.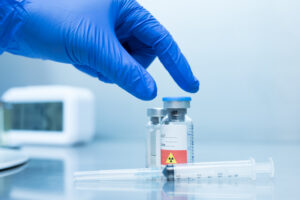 Join Rachel Venable, DVM, MS, DACVIM (Oncology) to learn more about utilizing chemotherapy in your practice.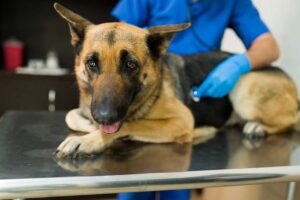 Learn to recognize, diagnose, treat, and monitor cases of Hemangiosarcoma in this 1 hour webinar.