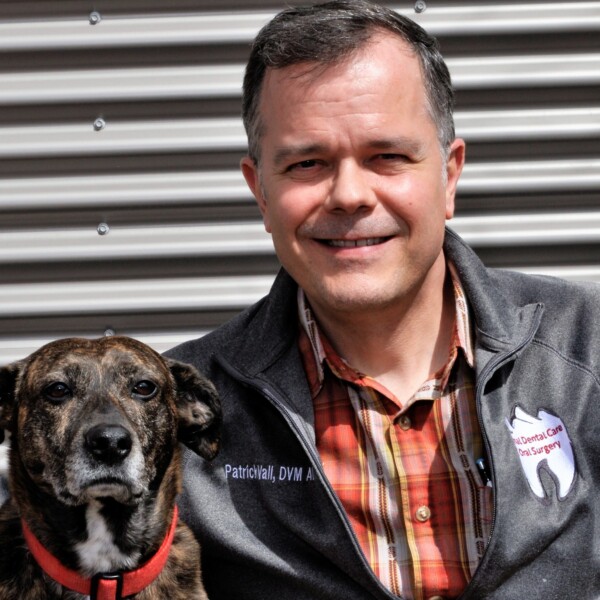 Patrick Vall, DVM, DAVDC
Patrick Vall, DVM, DAVDC is a born and raised Buckeye and graduate of The Ohio State University College of Veterinary Medicine. He spent the first 17 years of his career in general practice and emergency medicine. He has owned general practices in Maryland and Colorado and spent 2 years in emergency medicine before starting a dental residency program through the American Veterinary Dental College. In 2015 he followed his passion and became board certified by the American Veterinary Dental College. He became the owner of Animal Dental Care and Oral Surgery in 2017. He is now part owner of 5 veterinary dental clinics with 4 locations in Colorado and 1 in Montana. Dr. Vall is a past president of the Colorado Springs Area Veterinary Society and Chapter 7 of the Colorado Veterinary Medical Association. He has also served on the Training Service Committee of the American Veterinary Dental College. His clinic in Colorado Springs was the first veterinary facility in Colorado to have cone beam CT capability. His veterinary training center holds monthly lectures and wet labs for hundreds of veterinarians and technicians each year. He has enjoyed lecturing on veterinary dentistry topics across the United States, Ireland, and the Netherlands.
Dr. Vall and his wife are proud parents of 4 children and have two grandchildren, two dogs and one cat. While he always misses his home state of Ohio, he loves Colorado and enjoys hiking, climbing, and snowboarding with his children and friends. He has summited over 40 of Colorado's 14,000 foot peaks, Mt. Rainier in Washington, Carrauntoohil, the highest peak in Ireland, and numerous other American and Irish mountains. He is an avid sports fan and follower of his Ohio State Buckeyes and Cleveland professional sports teams.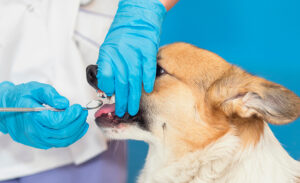 Unsure what to do with occlusal abnormalities, discolored teeth, or uncomplicated crown fractures? Gain confidence with this webinar.