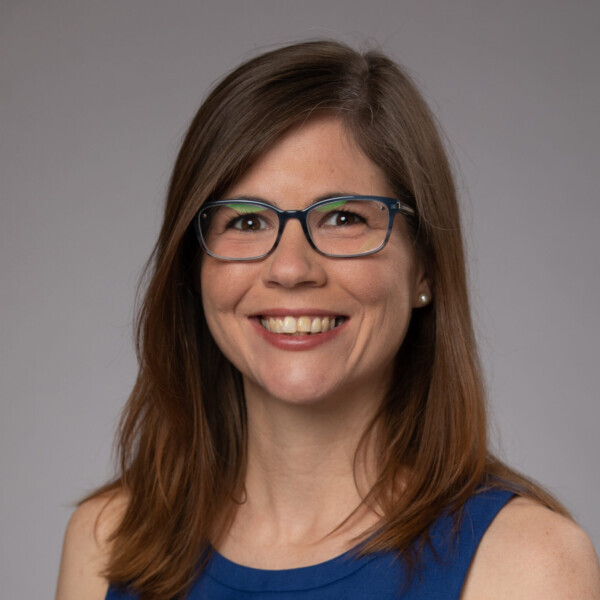 Kelly Monaghan, DVM, DACVIM
Kelly Monaghan, DVM, DACVIM (SAIM) is a southern Louisiana native and graduated from Louisiana State University School of Veterinary Medicine in 2007. After graduation, she moved to Massachusetts to complete a one-year internship followed by a residency in small animal internal medicine at Tufts Cummings School of Veterinary Medicine. Upon completion of her residency in 2011, she spent the next few years on faculty at the University of Wisconsin School of Veterinary Medicine. Dr. Monaghan moved to Colorado with her husband, Dr. Ben Nolan in 2013 and worked in a private specialty practice in Boulder. In the summer of 2021, she joined MOVES to provide specialty services on a mobile basis to the referring community.
Dr. Monaghan enjoys all aspects of small animal internal medicine but is particularly fascinated by renal/urinary diseases, GI disease, and immune-mediated diseases, as well as endoscopic and other procedures. At home, she enjoys spending time with her family, Dr. Ben Nolan and their two children.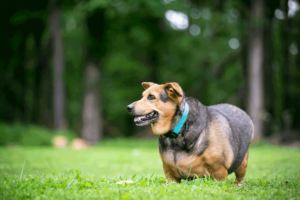 Learn what to be on the lookout for in your patients, and then dive into treatment and what's new for the successful management of Cushing's disease.