Kathleen Dunbar
Kathleen Dunbar has a Bachelor of Arts in Sociology from Acadia University and a Diploma in Veterinary Technology from Dalhousie University. Since 2008 she has worked as a registered veterinary technician at Carnegy Animal Hospital in Halifax, NS. In 2016 Kathleen obtained her Veterinary Technician Specialty in Clinical Practice (Canine/Feline). Kathleen has written for several veterinary publications. She is a volunteer with the Registered Veterinary Technologists and Technicians of Canada and the Academy of Veterinary Technicians in Clinical Practice. In addition to her work in the veterinary industry, Kathleen has worked in group homes for people with mental health difficulties for more than twenty years. Kathleen lives in Halifax with her husband, four cats, a rabbit, and a geriatric Pomeranian.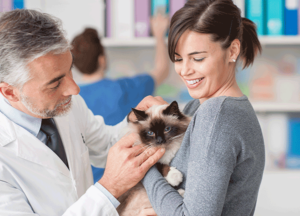 Learn about where and why Bile Acids are an important part of your testing profile.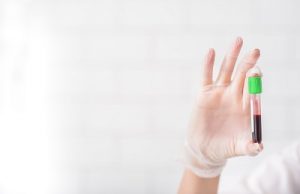 Learn about highly sensitive and specific in-house pancreatic lipase testing and get better insight into clinical signs.