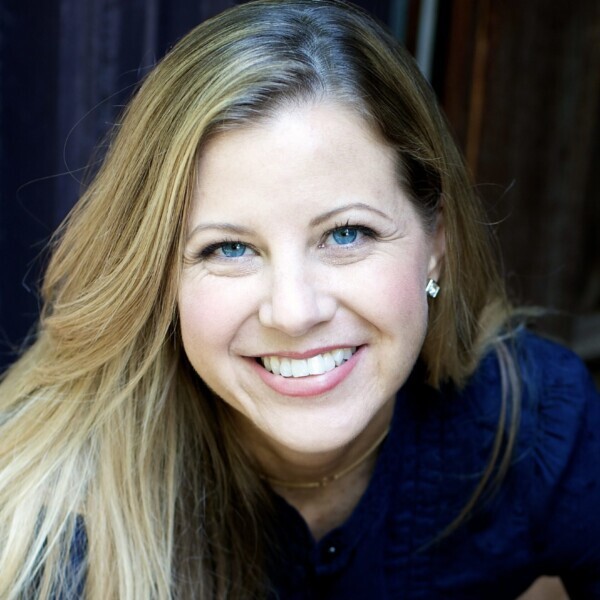 Karen Oberthaler, VMD, DACVIM (Oncology)
Dr. Karen Oberthaler is a board-certified veterinary oncologist and a diplomate of the American College of Internal Medicine in Oncology. She is the owner of Treeline Veterinary Cancer Care, a small boutique patient-centric Oncology practice in Boulder, Colorado. Dr. Oberthaler graduated magna cum laude from the School of Veterinary Medicine at the University of Pennsylvania in 2002. Following graduation she completed a rotating internship in Small Animal Medicine and Surgery at the Animal Medical Center in New York City. She then returned to Philadelphia for an Oncology residency at the University of Pennsylvania. Prior to moving to Colorado, Dr. Oberthaler was a practicing oncologist in New York City and Miami. In her free time Dr. Oberthaler loves skiing, running, exploring mountain towns and is a potter!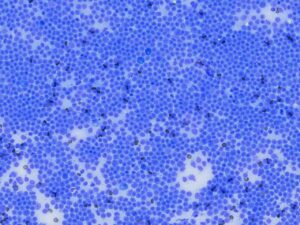 Join this this free 1-hr CE webinar for a review of canine lymphoma as well as common lymphoma staging tests.