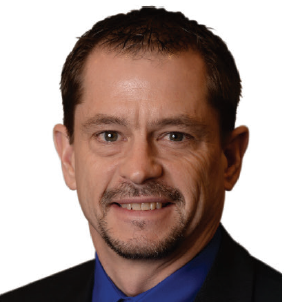 Jon Gieche, DVM, FAVD EQ, DAVDC EQ
Jon M. Gieche, DVM, FAVD EQ, DAVDC EQ, founded Kettle Moraine Equine Hospital and Regional Equine Dental Center, a full-service equine hospital and ambulatory practice in Wisconsin. He is a two-time past-president of the Wisconsin Equine Practitioners Association, and has achieved equine fellowship status in the Academy of Veterinary Dentistry (AVD-EQ) and diplomate status in the American Veterinary Dental College-Equine (AVDC-EQ). He has lectured to veterinarians and veterinary students for the American Association of Equine Practitioners, as well as for multiple state veterinary medical associations, universities, and private organizations throughout the U.S.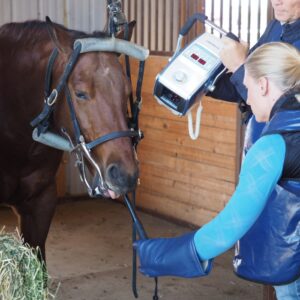 This article looks at screening for equine odontoclastic tooth resorption and hypercementosis (EOTRH), a recently recognized equine disease in the United States and Europe, and how it can help increase revenue streams for equine veterinarians.