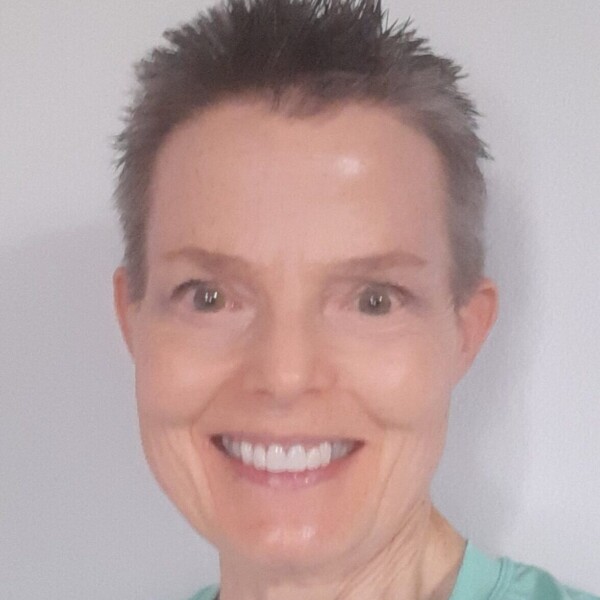 Frances Moore, DVM, Diplomate ACVP
Frances Moore, DVM, Diplomate ACVP, anatomic and clinical pathology, is a graduate of the University of Georgia College of Veterinary Medicine. She was in private small animal and equine practice prior to completing a fellowship in comparative pathology at Harvard Medical School. She was an assistant professor of pathology at Harvard Medical School and at Tufts University School of Veterinary Medicine and became director of the clinical laboratory at Angell Memorial Animal Hospital in Boston. For 28 years, she was director of Marshfield Labs, Veterinary Services. Dr. Moore is currently the Directory of Clinical Pathology at Heska.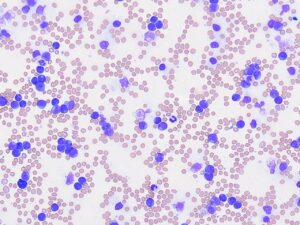 In recent years digital slide scanning has given veterinary professionals the option of point-of-care CBC pathologist review via remote consultation with board certified veterinary clinical pathologists. Learn More.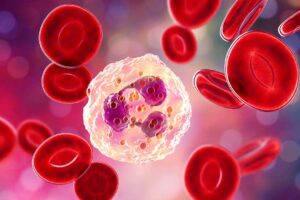 Broaden your differential diagnoses with a focus on the causes of increased or decreased neutrophil count in this 1-hour webinar.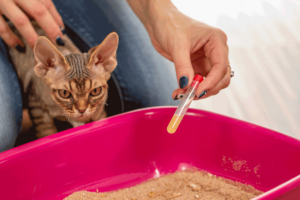 Learn about standardizing urine sediment set-up techniques, for accurate results interpretation and avoiding common pitfalls.