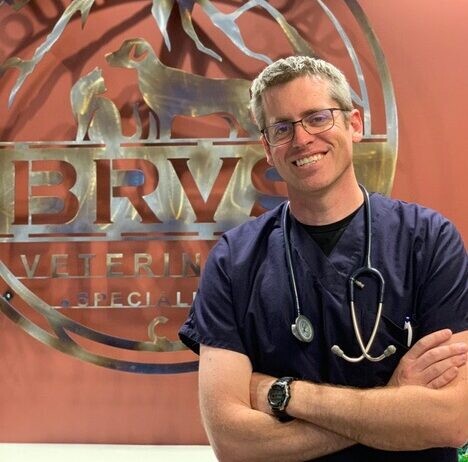 Dr. Trevor Arnold, DVM, MS, DACVO
Dr. Arnold attended UC Berkeley for his undergraduate studies and went on to graduate from UC Davis Veterinary School. He then completed a small animal internship in Southern California. Dr. Arnold attended Colorado State University for his specialty training/residency in ophthalmology and earned a Masters in Clinical Sciences while there. He is currently adjunct faculty at CSU. After his specialty training in 2012, Dr. Arnold remained in Colorado. He is very excited to continue to care for pets in the Northern Colorado area as a veterinary ophthalmologist at Boulder Road Veterinary Specialists and to support colleagues in the referral community. When not striving to save the vision of one pet at a time, Dr. Arnold enjoys spending time in Colorado's beautiful outdoors skiing, fishing and camping with his wife and two boys. When relaxing at home he is clobbered by his boys, and of course his fur kids, which include 3 cats and 2 dogs.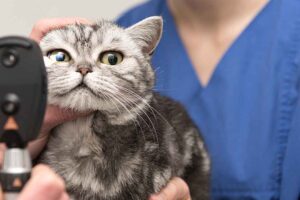 Be confident diagnosing, determining the underlying cause of and treating even the most complicated corneal ulcers for the best clinical outcomes.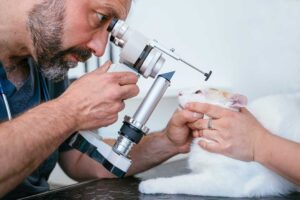 Watch this 1-hour webinar to understand the causes, diagnostics tests, treatments and prognoses for several common ocular eyemergencies seen in dogs and cats.