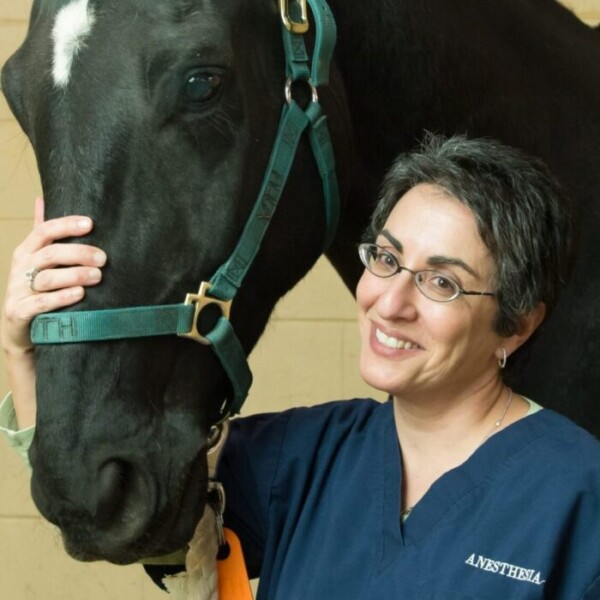 Dr. Khursheed Mama, DACVAA
Dr. Mama received her DVM in 1989 from Washington State University and then completed a large animal rotating internship at the University of Guelph. This along with her experiences during her senior year in veterinary school confirmed a passion of anesthesia. She pursued an anesthesia and critical care residency at the University of California-Davis and following its completion in 1993, chose to stay and work at UC Davis for 3 years before moving to Colorado State University where she has been a faculty member since 1996. She enjoys managing a diverse variety of species while also teaching DVM and graduate students and has pursued research interests directed at improving patient care and safety. She feels fortunate that as part of her job she has had the opportunity to advance anesthesia and pain management through continuing education for veterinarians in many different venues both nationally and internationally.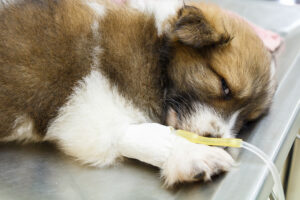 Learn how to improve anesthesia management and patient outcomes while having a positive impact on your practice.