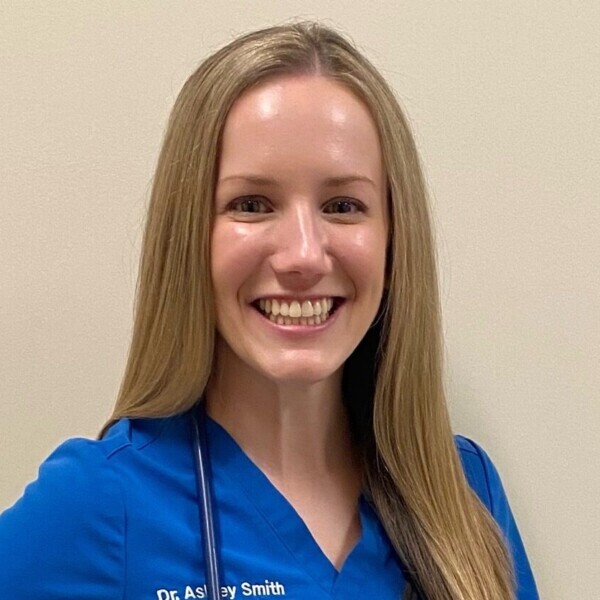 Ashley Smith, DVM, MS, DACVIM (Oncology)
Dr. Ashley Smith is an Assistant Clinical Professor of Medical Oncology at Auburn University. She attained her DVM from Tufts University and completed a small animal rotating internship at University of Florida. She came to Auburn University in 2015 and completed a specialty internship, medical oncology residency, and master's degree. She was awarded diplomate status with the American College of Veterinary Internal Medicine (Oncology) in 2019. Dr. Smith's clinical interests include lymphoma, osteosarcoma, and palliative care/improving quality of life for cancer patients.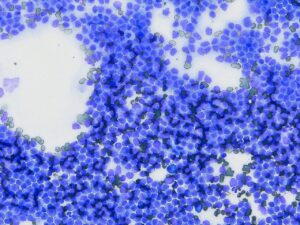 This webinar will provide real-life case examples involving state-of-the-art cancer testing modalities.