Alie Volpatti
Alie Volpatti is an RVT & the Technical Team Lead at Caledon Mountain Veterinary Hospital in Caledon Village, ON. She graduated from Seneca College in 2011 and has been working in small animal medicine and orthopedics ever since. Alie is currently working towards her IVAPM certification to become a Certified Veterinary Pain Practitioner as well as Fear Free Certified.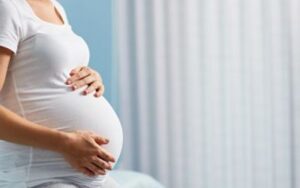 It can be tough to be pregnant in the veterinary world. Here are some things to keep in mind as you go about your day in the clinic.
Avoid burnout! Learn what to look for and how to implement positive change for a more balanced self and more balanced team.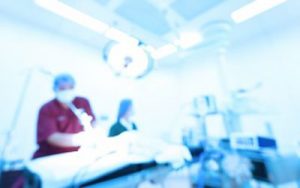 Understand the CPR's of anesthetics for vastly improved recoveries and earlier discharges.