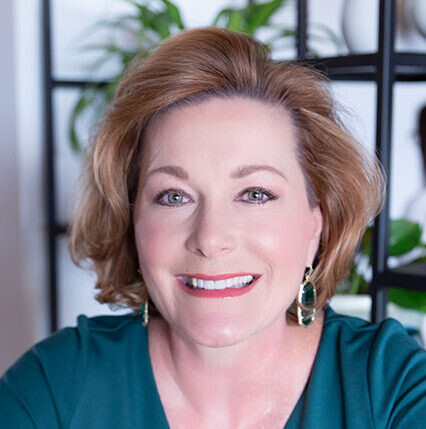 Wendy S. Myers CVJ, Owner of Communication Solutions for Veterinarians, Inc.
S. Myers, CVJ, has been training veterinary teams for more than 20 years as owner of Communication Solutions for Veterinarians. She helps teams improve their telephone and communication skills, so more pet owners say yes to medical care. Wendy shares her expertise through conferences, online courses, and monthly CE credit webinars. She is a certified veterinary journalist and author of five books. For five years, Wendy was a partner in an AAHA-accredited specialty and emergency hospital, which was sold to a corporate group. Her passion is to help practices like yours thrive and grow through effective communication skills.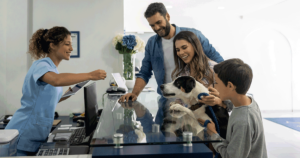 An analysis of 2,500 practices found revenue jumped 8% nationwide compared to being flat the previous week. What are these veterinarians doing? This webinar could mean your practice pivots faster.
When COVID-19 mandates to shelter in place eventually end, will you be prepared for the demand for appointments? Work-from-home pet owners will be begging for preventive exams and elective procedures once you give them the green light. Prepare your practice now by watching this important webinar.